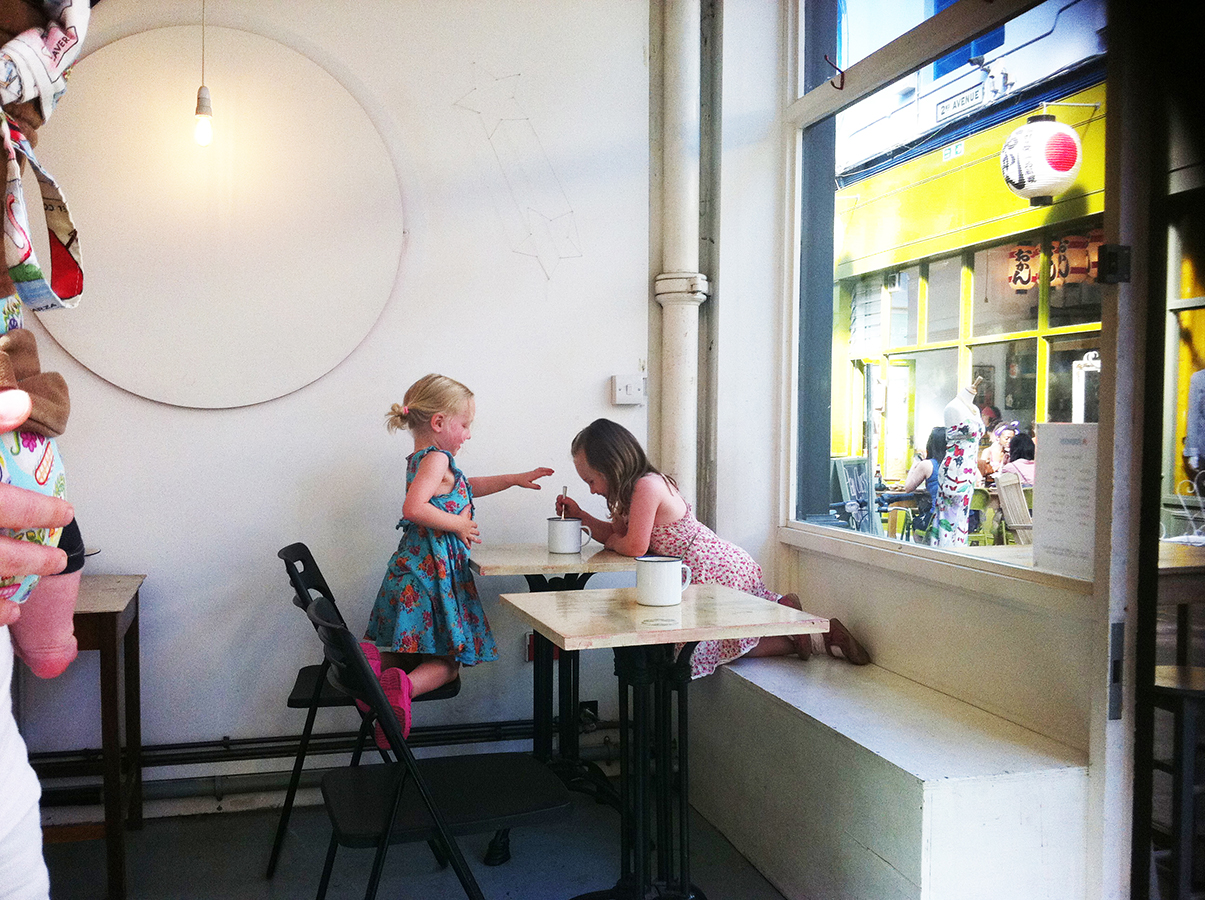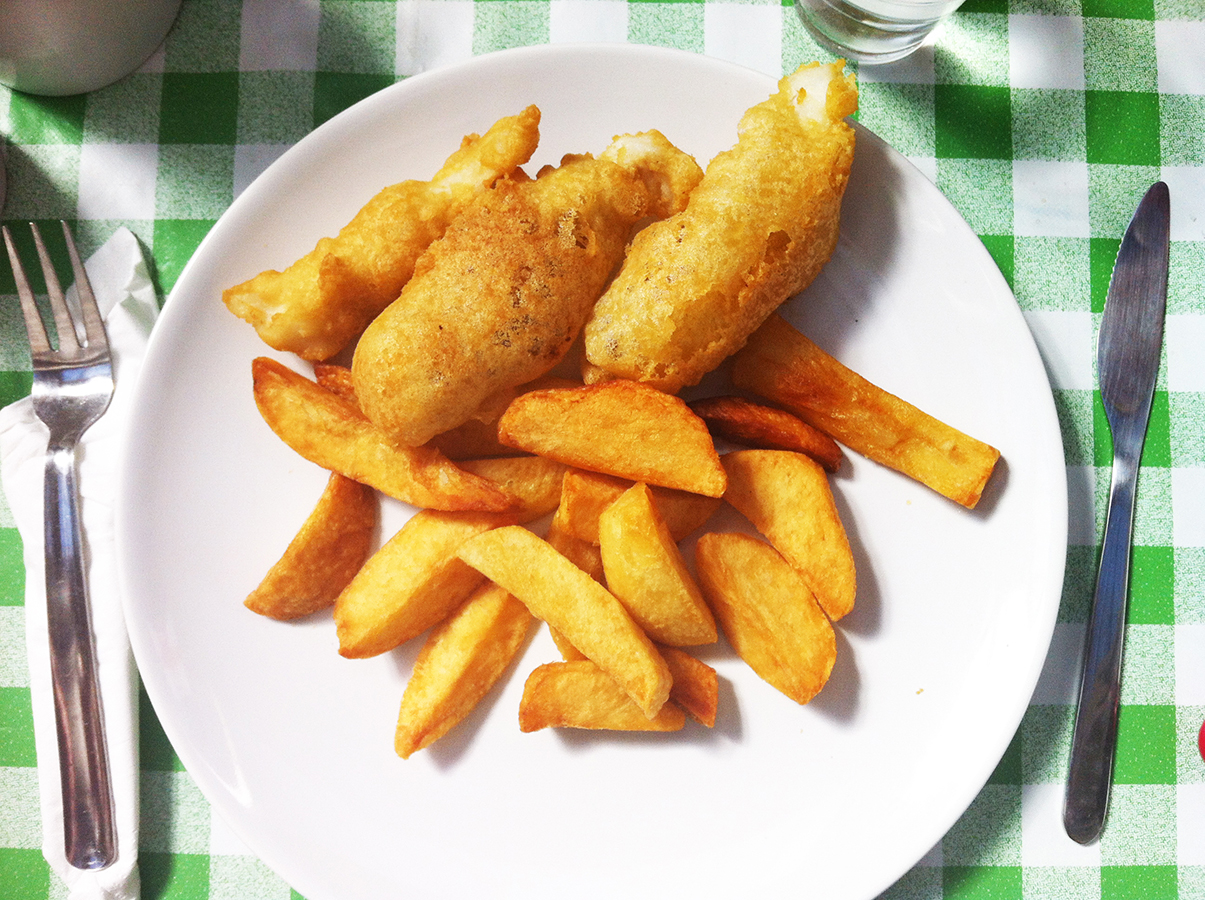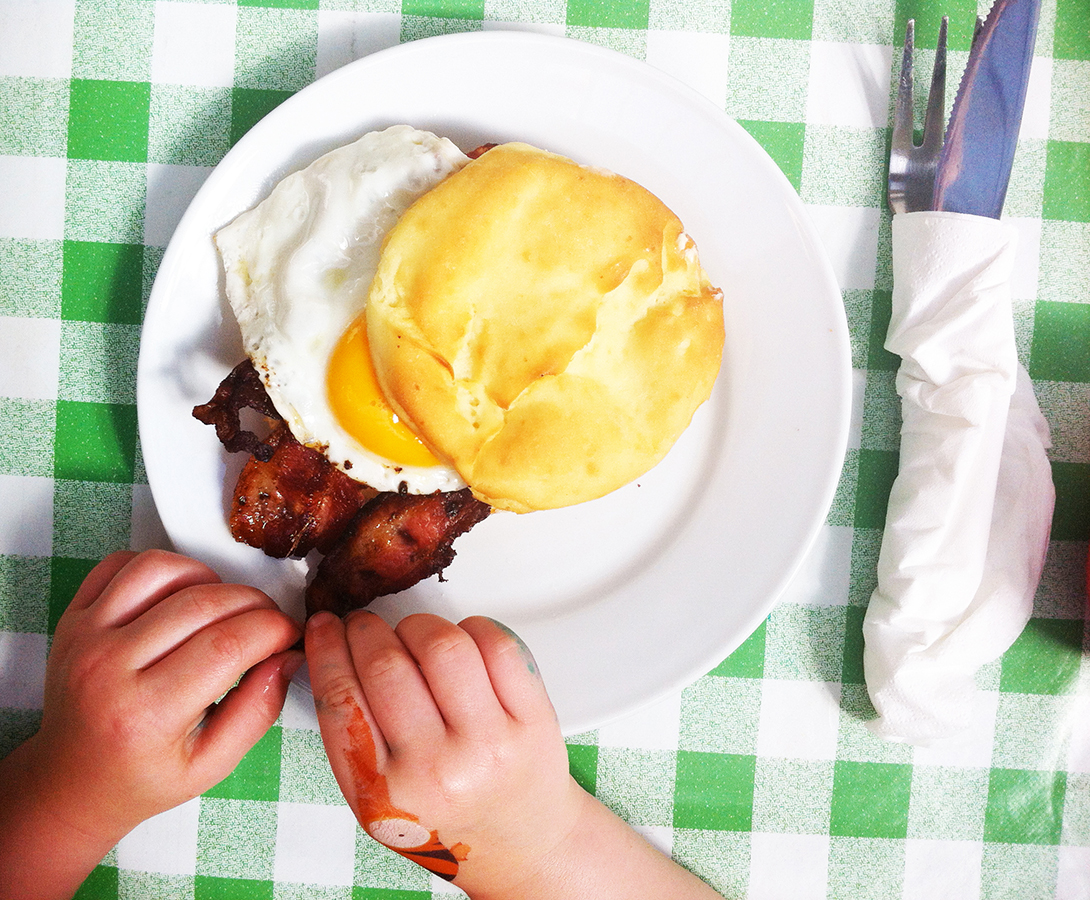 Brixton is on the up. After years of being overlooked by foodies, Brixton Village is turning it into a foodie destination. And what's really brilliant, is that there's a great choice of places to eat for gluten-free and dairy-free foodies. Yep life just gets better and better!
Step inside the Village and, as you weave around the crowds, the thing that hits you is just how friendly the whole place is. All the tiny eateries have tables outside, so people sit in the corridors of the arcade (wrapped in blankets when it gets chilly) chatting, drinking and eating – and sometimes dancing to the live music that pops up on Thursday evenings. You really do feel like you've stepped into another world – miles away from the humdrum of your routine life. I've taken Zoë down there a few times at the weekend and invariably she's bumped into someone she knows (her network of friends is growing at an impressive pace for a four-year old!) even though we live a 30-minute bus journey away. Pleading eyes then lock into mine and all plans are thrown in the air while she eats ice cream or cupcakes with her friends.
The first place we tried during the summer was the WAGfree Bakery, Deli and Cafe. I ordered the Fish and Chips as I'd heard the batter was impressive. And impressive it really was – light and crunchy and really delicious. Zoë had an egg and bacon muffin and, while the bacon was overcooked, the bap was delicious. It held together well and had a lovely taste.
WAGfree also sell their some of their products to other stores, including a burger bun to Honest Burgers. This weekend Zoë came with me to try their gluten-free burgers. The staff literally couldn't have been nicer or more helpful. There was a 30-minute wait, so they promised to call when a table came free, and they did. When we arrived back, they then went out of their way to get us a table inside as Zoë was cold. The real downfall, though, is that they can't promise dairy-free for the meat burgers as all the burgers (with cheese toppings in most cases) are cooked on the same small hot plate. For me, even a small amount of cheese can make me sick, so I can't risk that sort of contamination. The waitress was lovely about it though – she made me aware of the issue and then said that the vegetarian burger would be fine as they are cooked in the chip fryer, not on the hot plate. So I had a Cauliflower and Sweetcorn Fritter (without the Cucumber Yogurt), along with their Chips with Rosemary Salt. It was good and the WAGfree bun was really good. Again, it held together well and had a really nice taste.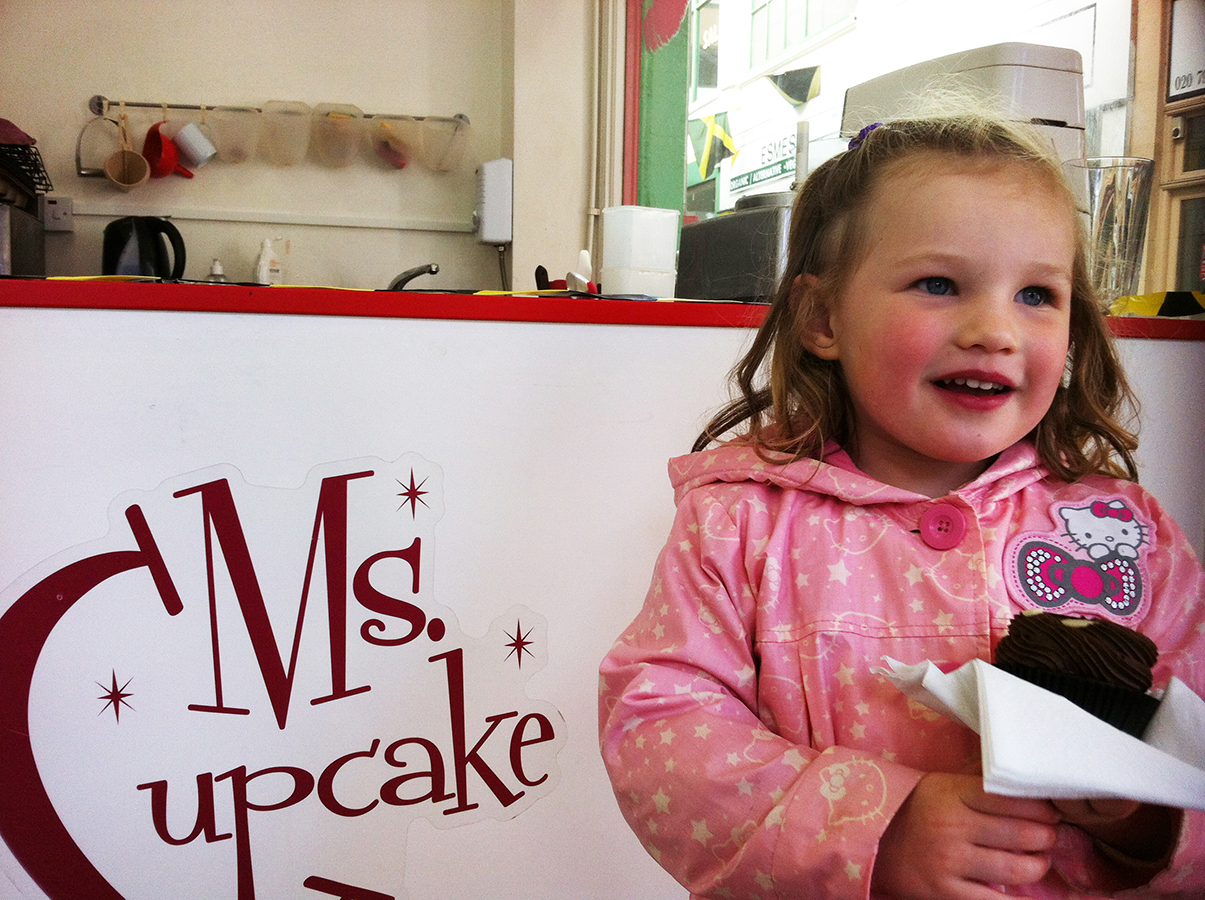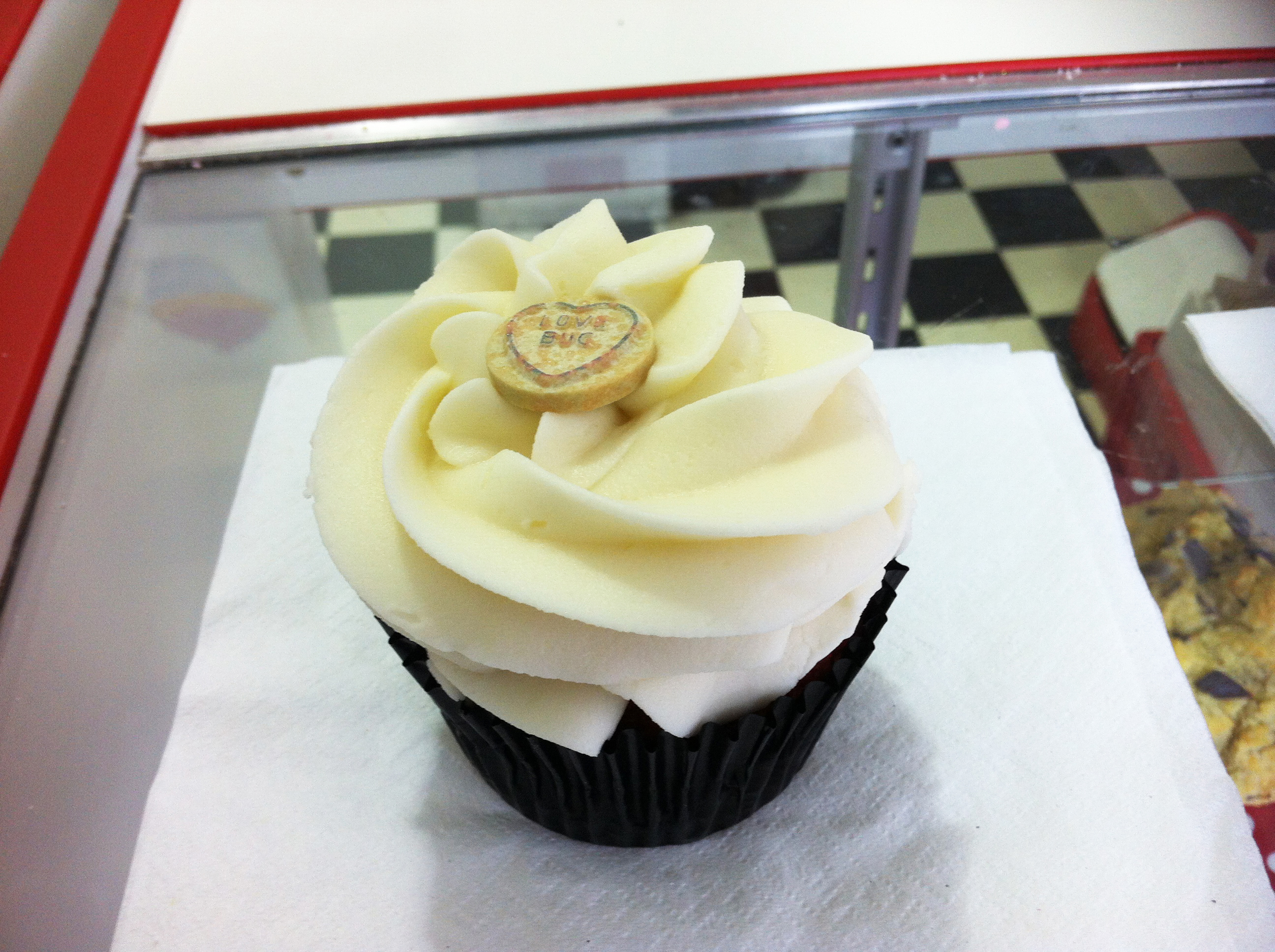 Slightly further afield – on Coldharbour Lane – is the wonderful Ms Cupcake. London's first entirely vegan bakery, its mantra is "Everybody deserves great cake. It is our job to create indulgent and decadent cakes for you regardless of what you can, and cannot eat." Not surprisingly, as well as making vegan cupcakes, they also do sugar-free ones (on request) and gluten-free. The base cakes are lovely, which is always impressive if they're made without eggs. I met Ms Cupcake a while ago and she told me that the secret was all in the way that they're mixed. I'm longing to know more!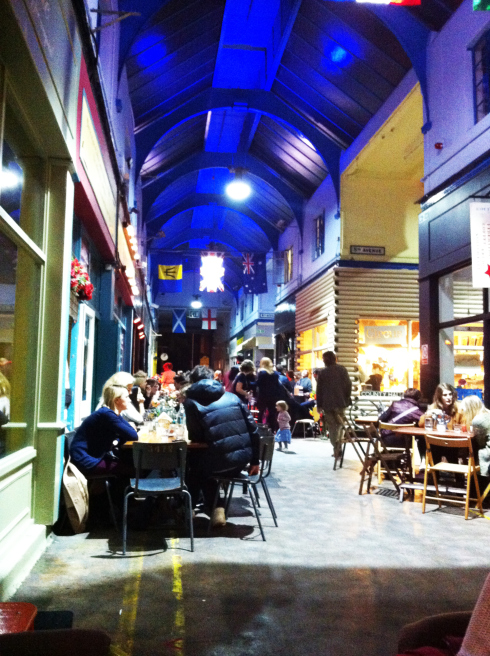 But the revelation for me was Brixton Village in the evening. I met up with a friend for drinks and we sat, wrapped up in blankets, loving the atmosphere. As we sipped wine, we watched a mother dance with her young daughter to the live music and other people joining in. This just isn't what happens in Britain! It felt very relaxed, very lovely and huge fun. Next time Zoë's awake late, I'll bring her down for a dance…