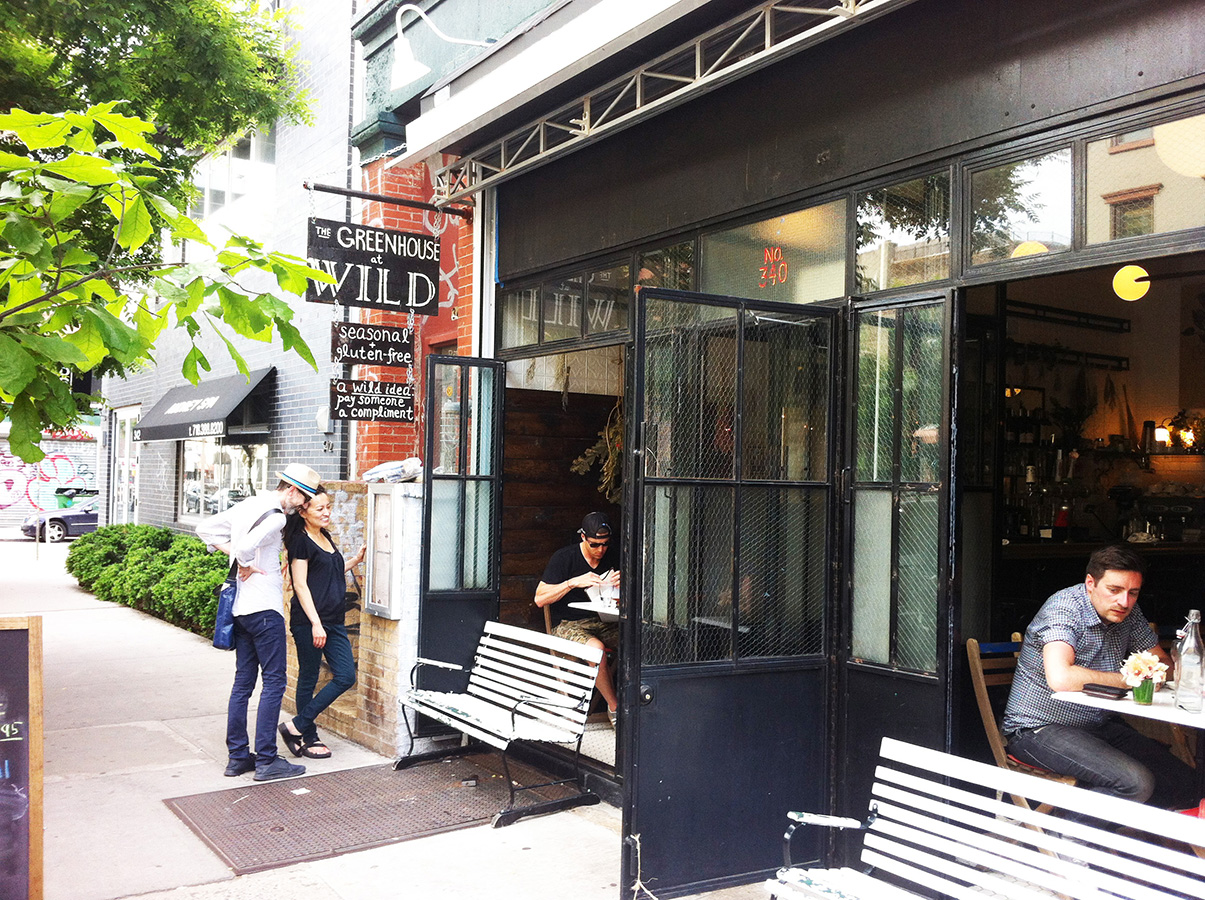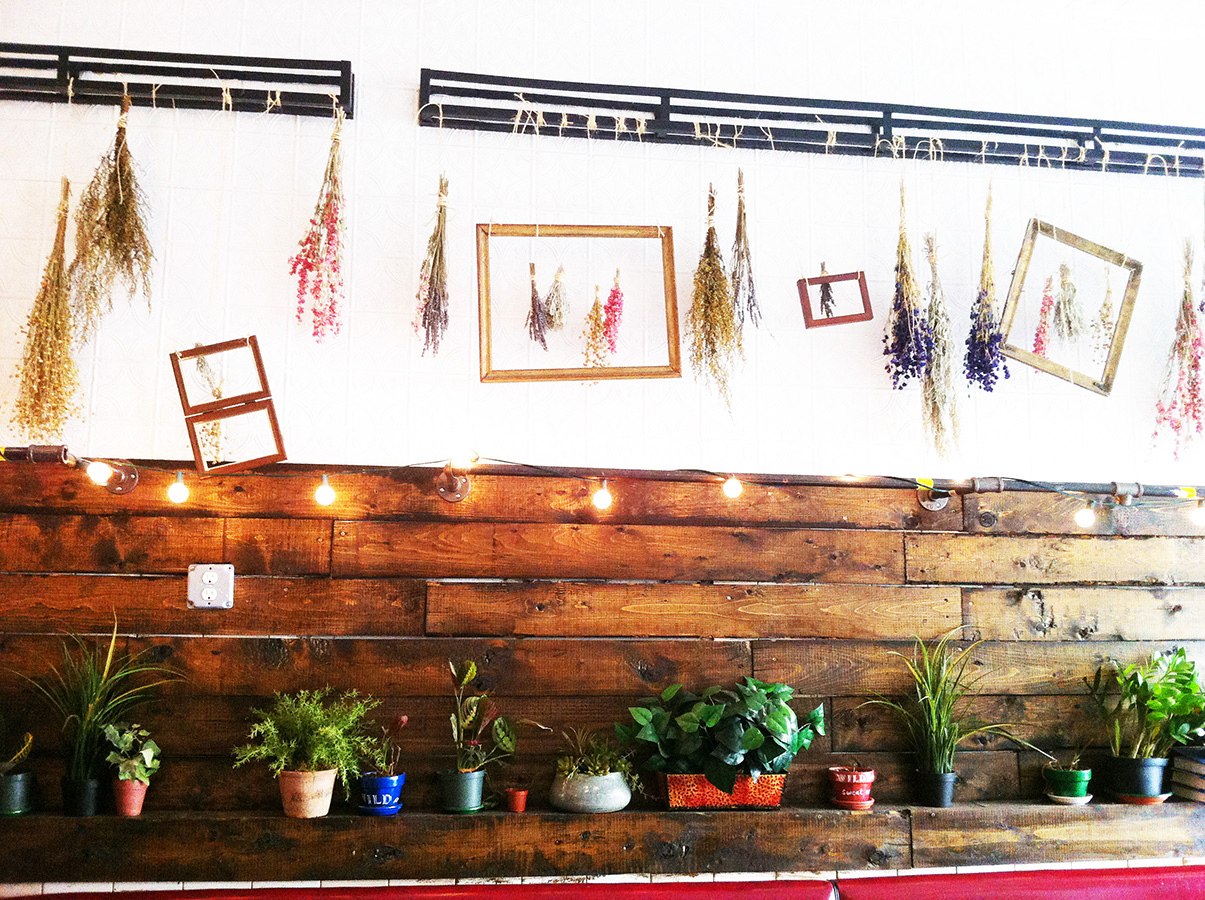 Opened by Miki Agrawal who is intolerant to pesticides, hormones and additives, Wild is dedicated to giving people a positive environment to eat nourishing, yummy food, and offer true peace of mind. That's a tall order! But, with their careful focus on better-for-you-food, made with organic, additive-free and gluten-free ingredients – and beautiful environment – I think they manage it.
Miki calls herself a serial social entrepreneur. Since opening Wild in West Village, followed by Greenhouse at Wild in Williamsburg and now in Lass Vegas (and setting up a franchise of the business and writing a book), she is spreading her net. Her next undertaking is Thinx, an alternative underwear that funds getting Ugandan girls into school. And she's also a partner in Super Sprowtz with her twin sister Radha, which is a children's media company to get kids to eat more vegetables.
The food is healthy food at its very best. Truly. And they're phasing out the few gluten-containing dishes they have, so that all the dishes will be gluten-free, too. There are dishes such as Seasonal Soup, Wild Salad and Kale Caesar Salad. There are gluten-free pasta dishes, such as Penne Pomodoro. And there's a wonderful range of pizzas – all of which are gluten-free and vegan (and made with wild yeast). The day I went there was a choice of Skinny Bitch, Pear, Fig & Gorgonzola, Wild Mushroom & Truffle, Spicy Prosciutto and Vegan BBQ.
They made me a Pear and Cheese pizza. With a crunchy, crispy gluten-free base, and with vegan cheese. It was a delightful mixture of sweetness from the pear and salty savouriness from the soya cheese. And the thin base was fantastic. I just wish I lived in NY, nearby, so I could get takeaways from there regularly!
Greenhouse at Wild is at 340 Bedford Ave, Brooklyn, NY 11211