We're just back from a fantastic trip to Sydney to spend Christmas with Peter's family. Many of them hadn't met Zoe so it was wonderful to introduce her to her aunts, uncles and cousins and for her to see her grandmother again. Peter's mother lives in the Northern Beaches (great for surfing), on the edge of a cliff, overlooking the sea. The views of the sea are awesome and you go to sleep listening to the sound of the waves. Zoe and I played on the beach and swam in the rock pools, and Peter got some good surfs in. Heavenly!
We travelled via Seoul where we stayed for 2 days on the way out. We loved Seoul – an intriguing mixture of vibrant yet gentle; with modern skyscrapers, rammed markets and street stalls, mixed with centuries-old palaces and alleyways.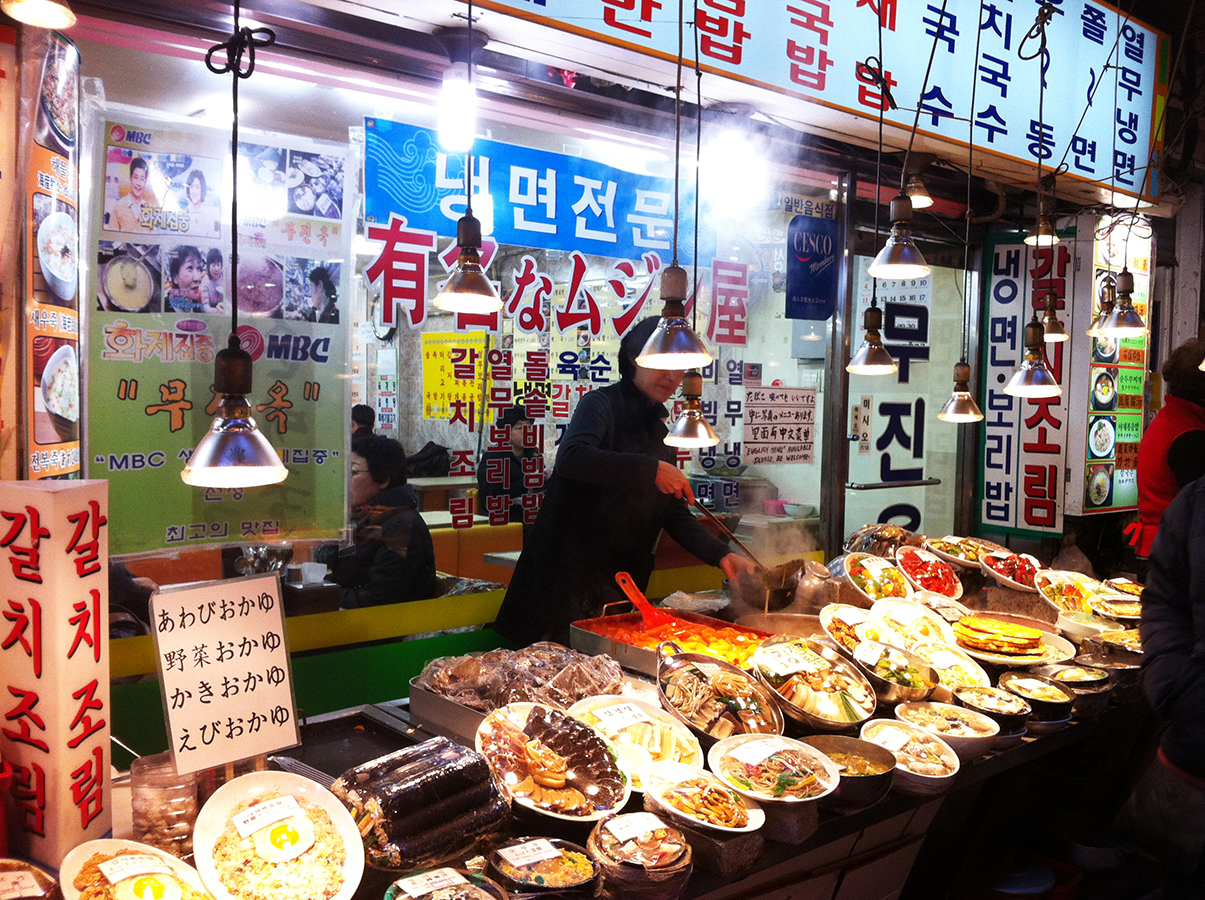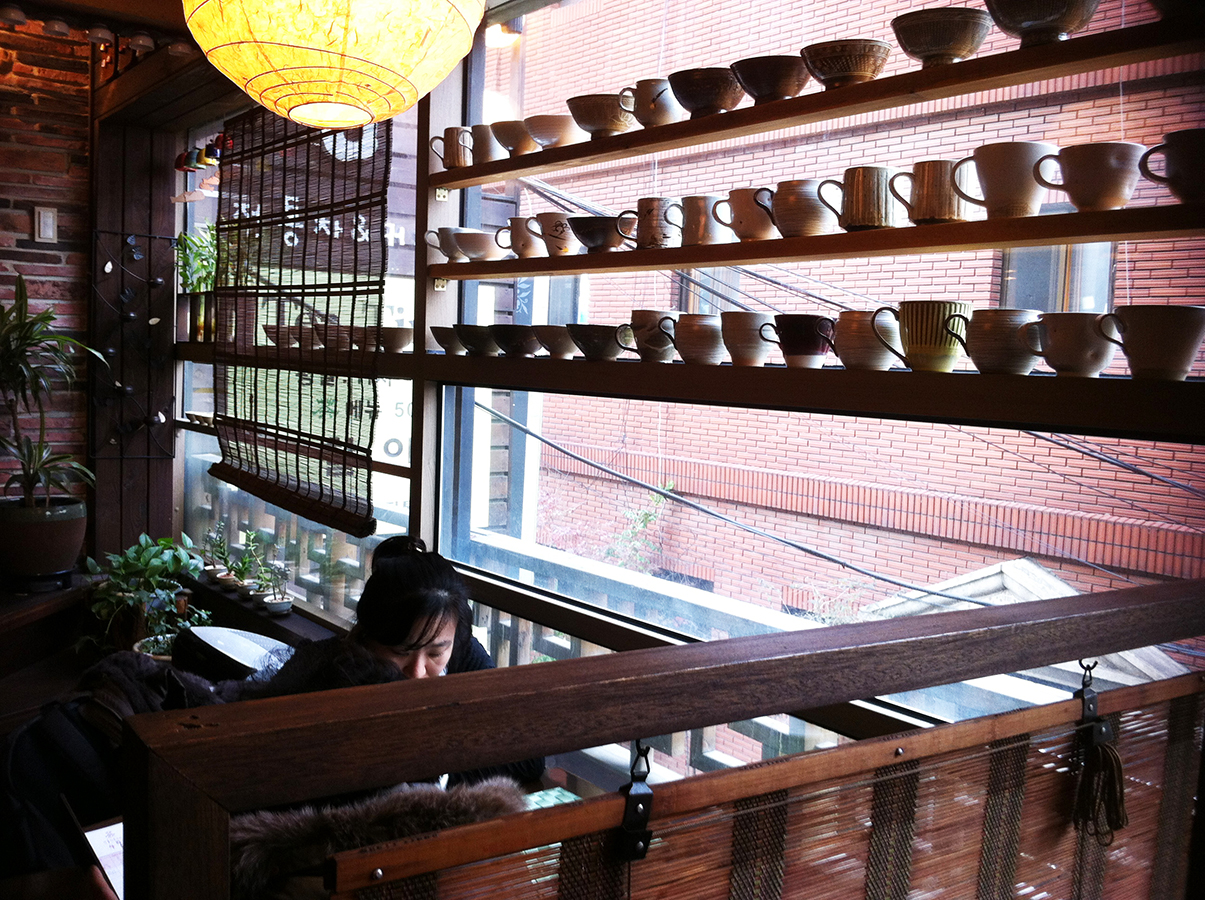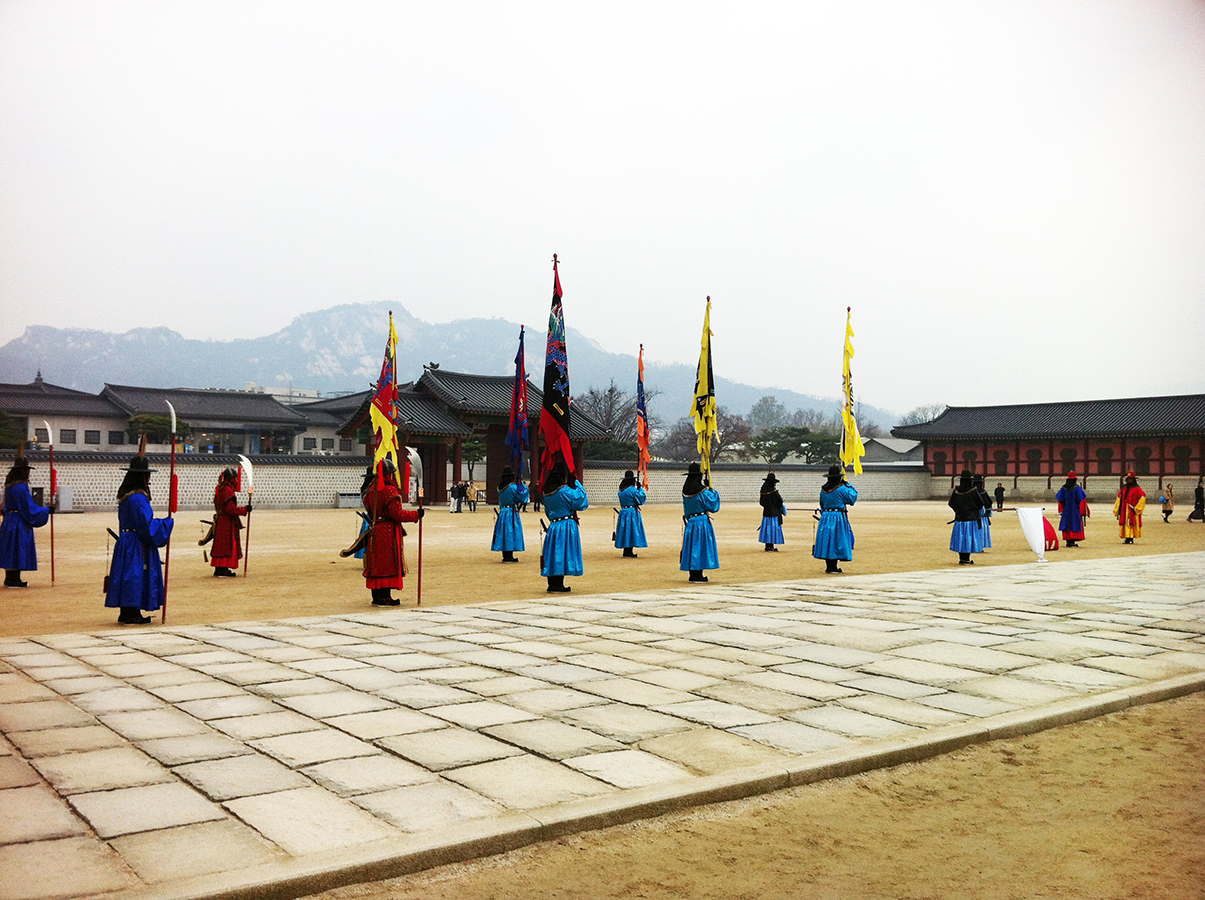 We stayed in Insadong, the art/craft centre of the capital. Full of teashops, restaurant, art galleries, boutiques and shops, it was enticing and very friendly. Here Zoe used chopsticks for the first time, and I tried various types of the fiery side dish, Kimchi and a couple of versions of the iconic dish, Bibimbap. I was amazed by just how different these could be. Traditionally this is made with rice, vegetables, beef and an egg on top (usually in a claypot dish) but I had one version that had raw vegetables, no egg and some prawns. I prefer the traditional version, with the slightly crunchy rice and the beef and egg mixed in but it was interesting to try different versions.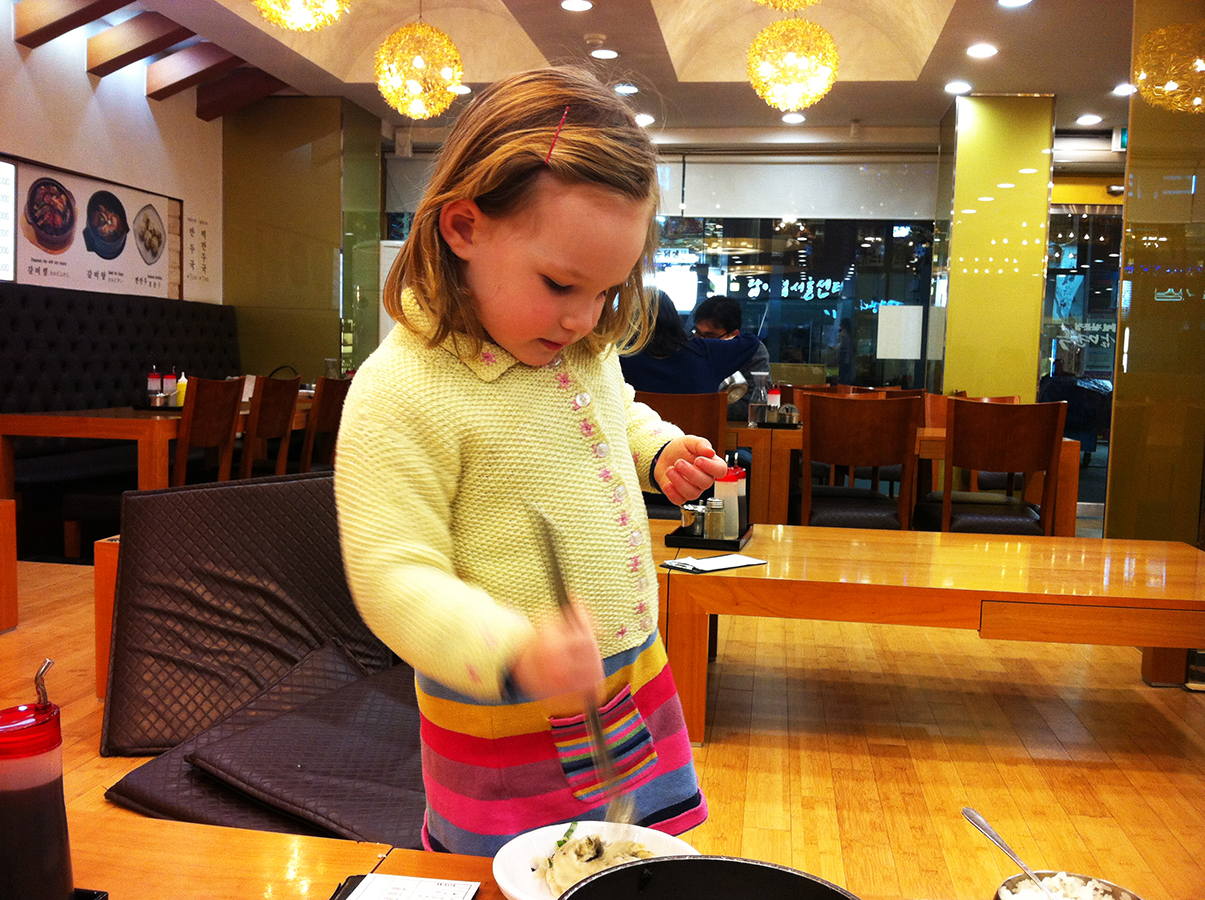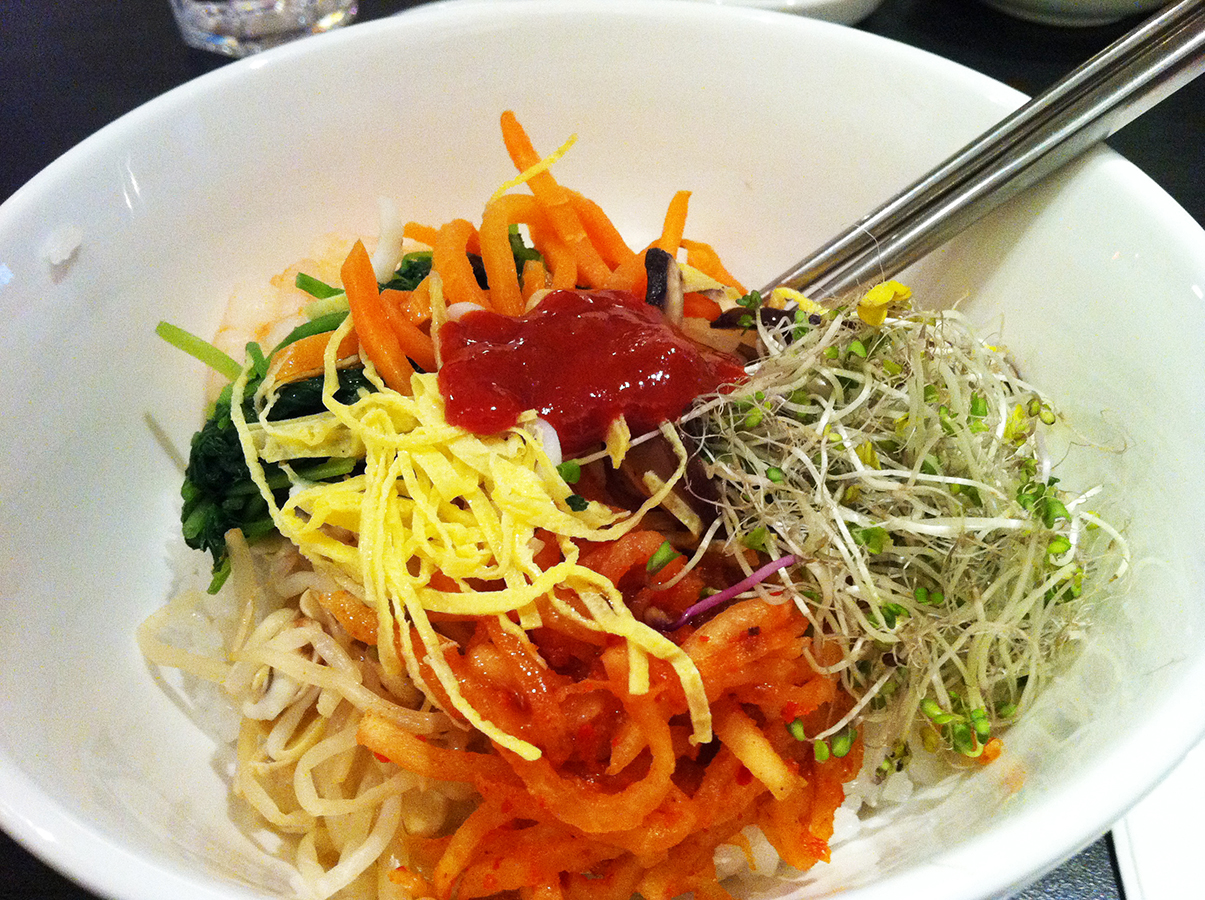 Then onto Sydney where we went to parties, met up with friends, spent time with the family and generally just relaxed and had a great time! We ate wonderful Sydney food – including delicious seafood, gorgeously ripe mangoes, fantastic barbecues, amazing sushi and Thai take-aways and great gluten-free goodies such as cakes and muffins, The highlights were a trip to Bondi to sample the funky bars that are opening up everywhere, due to a change in licensing laws; breakfast on Bronte beach; New Year's Eve spent on a boat on the harbour watching the fireworks; Christmas on Freshwater beach and my birthday on Palm beach. Hahhhh….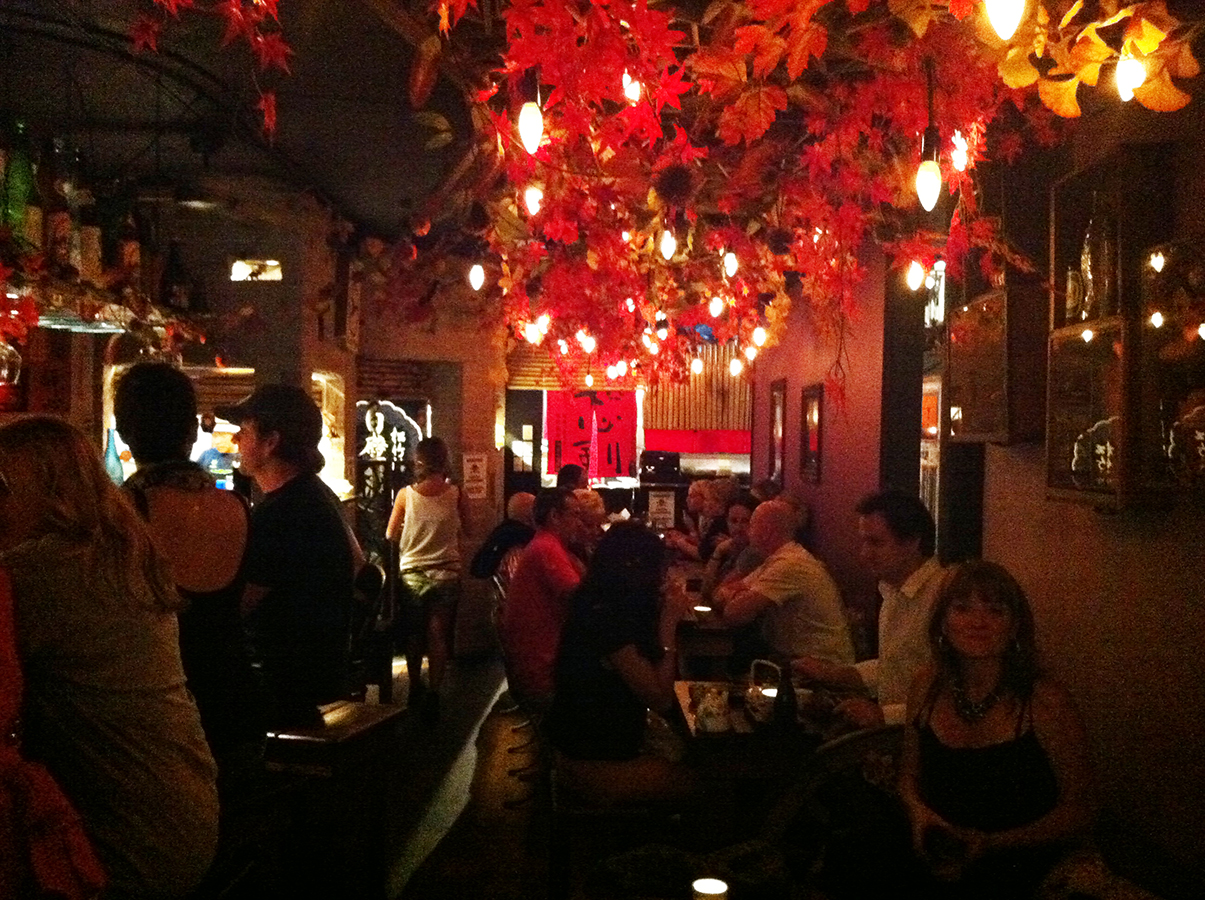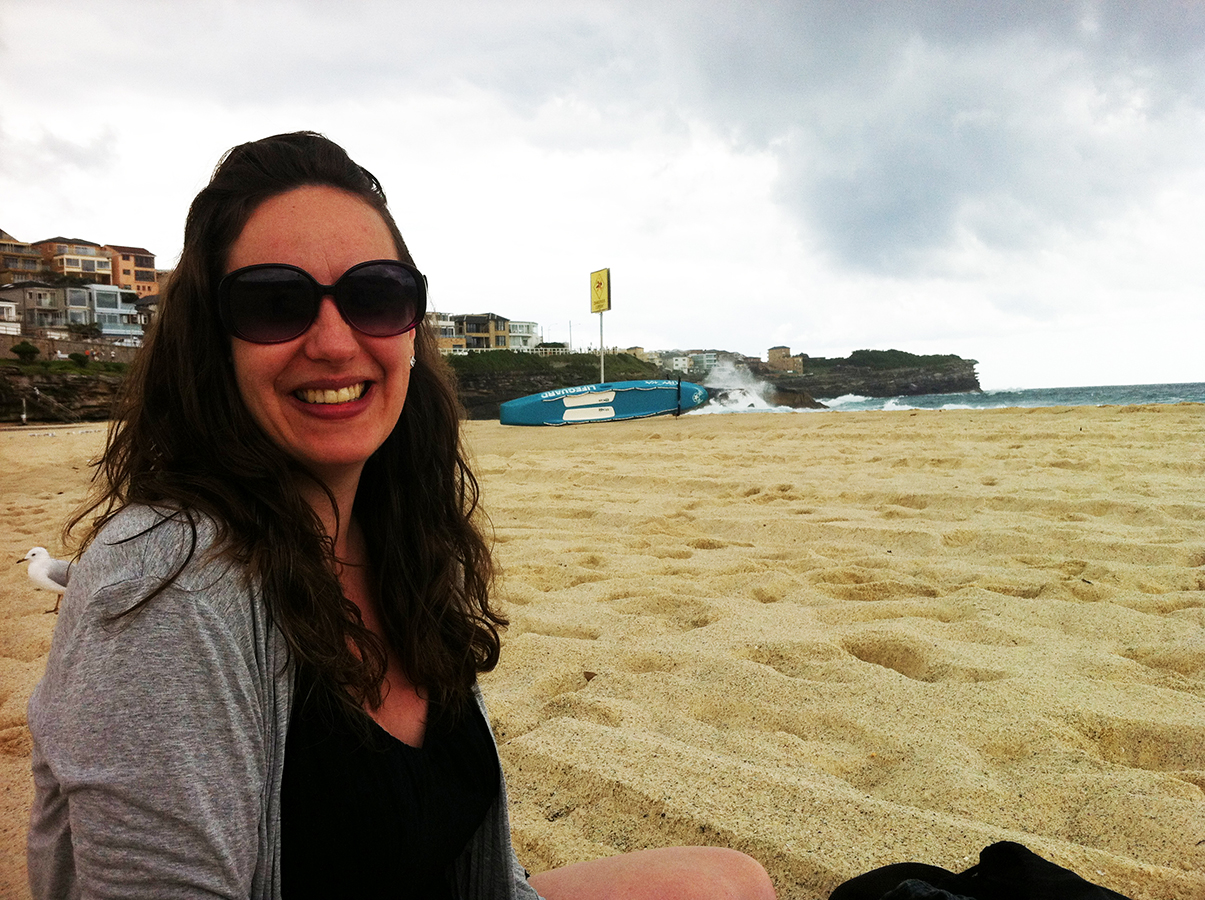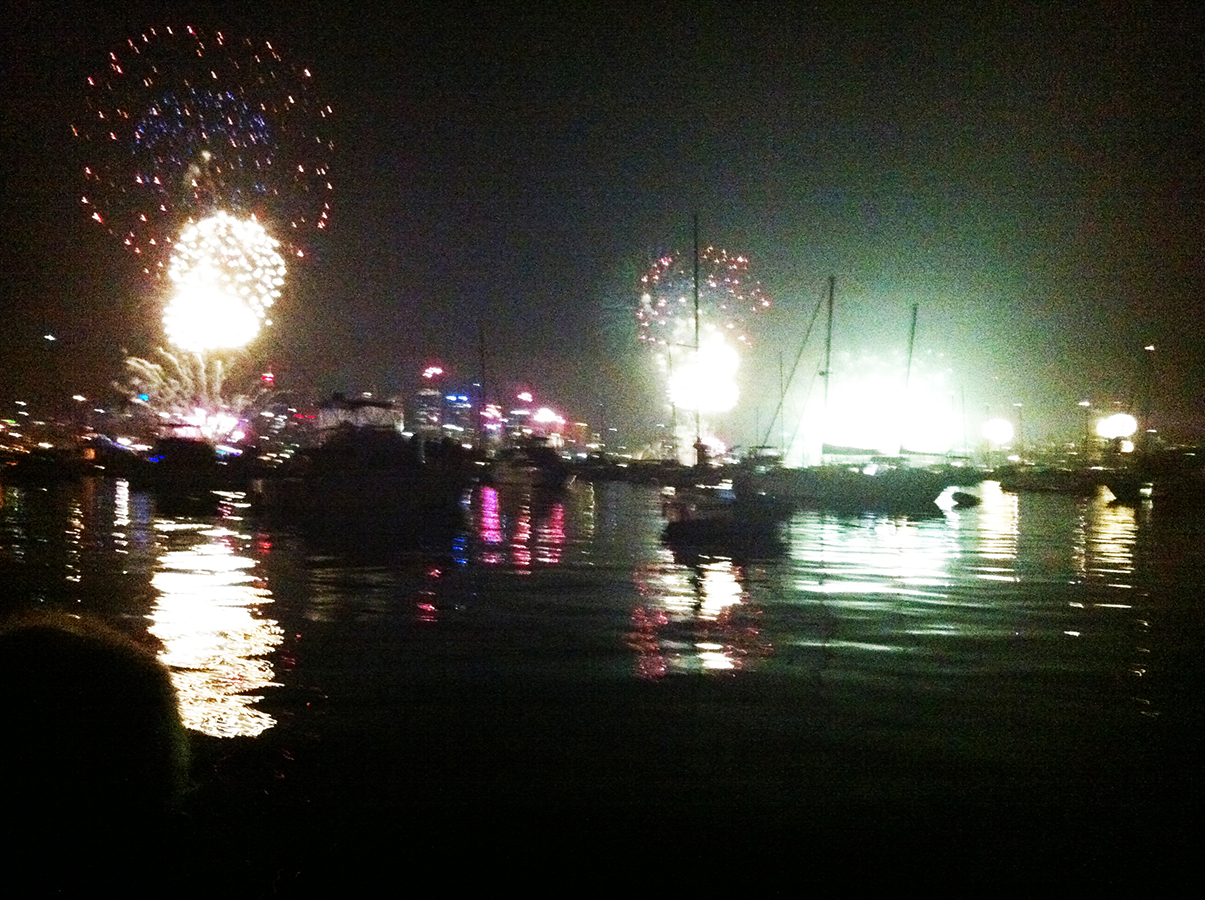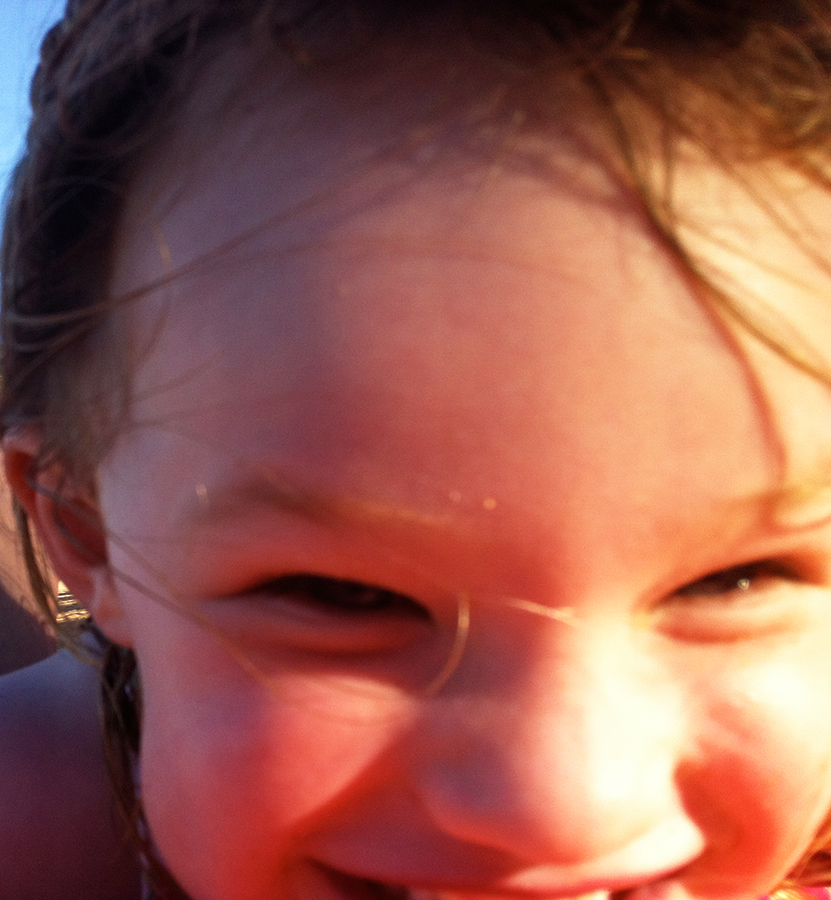 We're back now, battling with jet lag and the cold, windy weather that has blown part of our garden fence down. And back to work – with great memories of a wonderful Christmas 2011 and beginning of 2012. Happy New Year – I hope 2012 brings you everything you hope for!