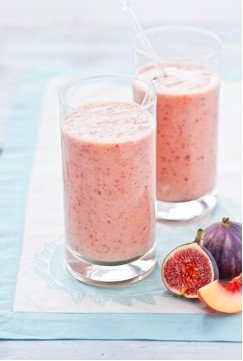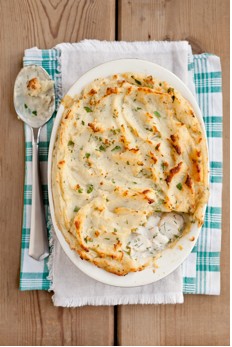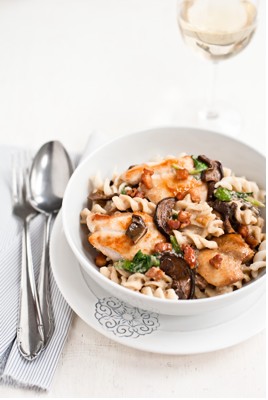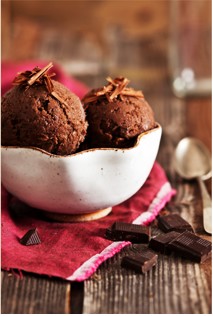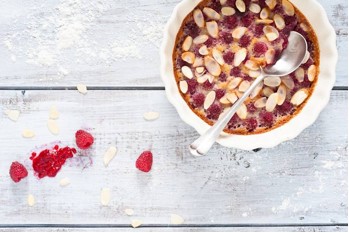 I've been asked by Kallo to be their soya expert for their new range of Organic Soya Drinks. It is incredibly exciting to collaborate with them because they are such a wonderful firm to work with, and the soya milks are great! There are five – Original (sweetened) chilled, Original ambient, Unsweetened chilled, Unsweetened ambient, and Chocolate.
Kallo is a natural and organic food company that is a real pioneer in the organic food arena. It has redeveloped and rebranded its soya milks with delicious organic soya beans sourced from Italy. The milks include calcium, are low in saturated fat of course, and the sweetened ones use raw cane sugar, so they're a nutritious and healthy alternative to dairy. What's more, Kallo focuses on mindful eating – giving more thought to what you eat – that has been hailed as a new and exciting way to eat, enjoy food, lose weight and stay healthy.
You'll be able to see 5 recipes I have created for the soya milks on the Kallo website and also on the Kallo Food Academy Facebook site. And you'll find tips, advice and recipes for their other products, including their stocks. Click through to the Facebook page to find the recipes –
Breakfasts:
Peach & Fig Smoothie – with nutrient-dense figs and peaches, and Manuka honey, as well.
Dinners
Fish Pie – a dairy-free version of the much-loved classic, in this recipe you poach the fish in soya milk, use it to make a Bechamel sauce and then add it to the mashed potato, too.
Chicken, Porcini & Pancetta Pasta – here are rich, earthy flavours and a deliciously creamy white sauce.
Desserts –
Chocolate Ice Cream – you don't need an ice-cream maker to whip up this dish – you can simply use an electric whisk and your freezer and then sit back and indulge!
Raspberry & Almond Clafoutis – raspberry and almond are a classic combination – and this clafoutis showcases the summery flavours beautifully.